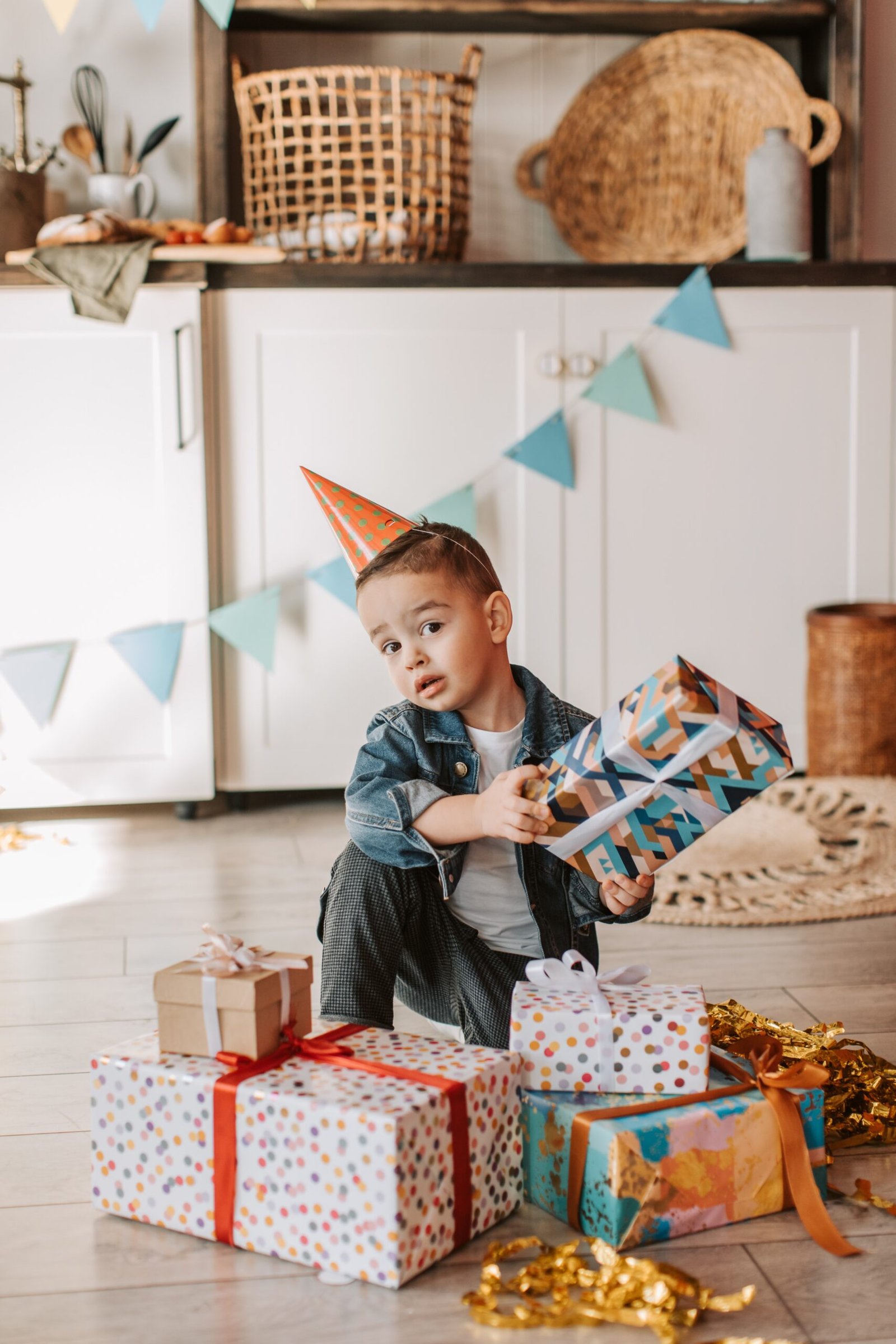 The food party hire company in Melbourne are Stress Less Party Hire. Our sleek and modern furniture creates an environment that offers your event a distinct and classy appearance. Our catering party rental equipment includes crystal and ordinary glasses, Bone-China and conventional crockery, cutlery, tables, and other items. In addition, we take delight in producing customized and polished spaces that are appropriate for the occasion.

Our outstanding assortment of well-maintained equipment is available for hire in part or as a complete turn-key package that includes delivery and installation.
In case you're new to occasion arranging, we'll assist you with getting coordinated. We comprehend that arranging an occasion can be a mind-boggling experience with countless little and considerable things to monitor and plan for. Therefore, we are here to assist with facilitating the frequently tedious and troublesome weight of occasion arranging.

We have a group of experts that can kick you off in good shape to getting sorted out a fruitful occasion. Regardless of whether it's a bit lawn family occasion or a vast corporate occasion in a hired setting, we have insight into getting sorted out only the kind of social event you have as a top priority.

Essentially call us at Stress Less Party Hire and clarify the kind of occasion you need to arrange. Our group will make ideas and offer tips on what things to incorporate suitable for your particular event. We can work inside your financial plan to furnish you with all you require without the need to spend a fortune. So call us today and let our group of specialists begins getting sorted out the ideal occasion for you.